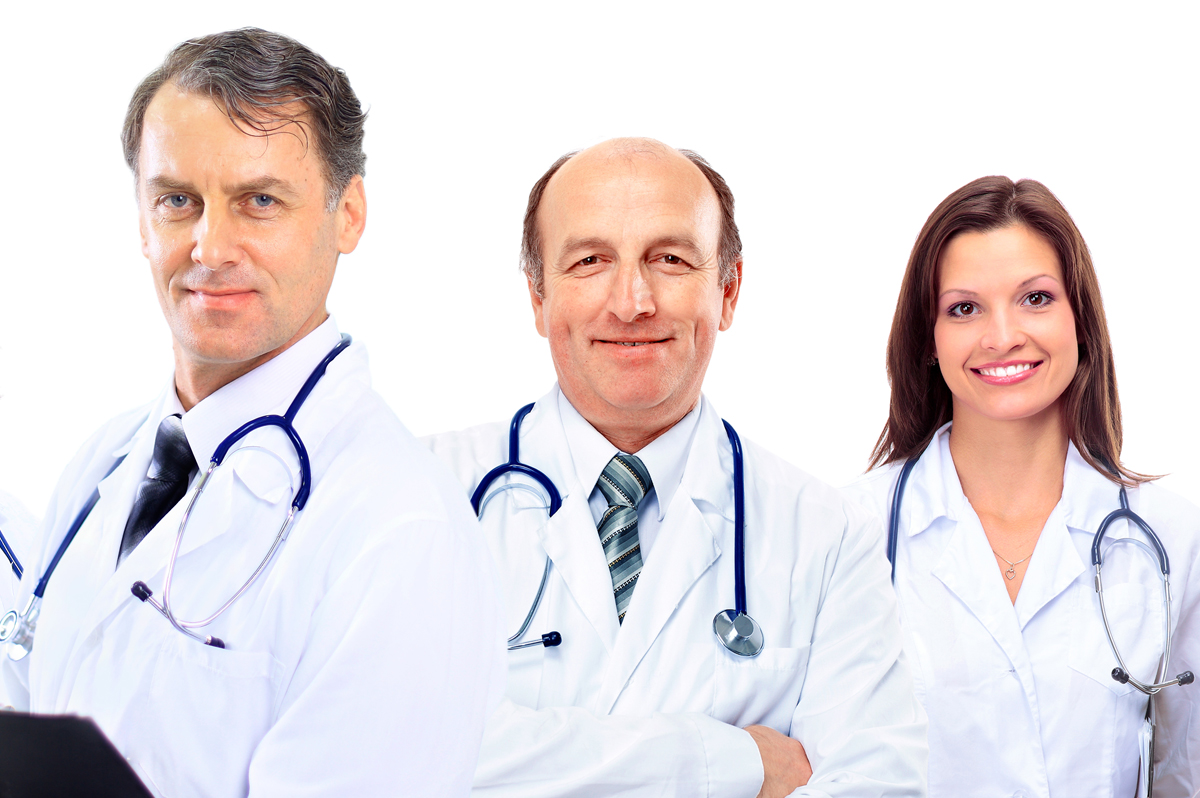 Dr. Jeffrey Klein – Orange County's Liposuction Inventor Wins Lifetime Honor
December 15th, 2008, 7:00 am
posted by Colin Stewart
The inventor of modern liposuction, Dr. Jeffrey Klein of San Juan Capistrano, won a lifetime achievement award this month for that accomplishment.
His technique "revolutionized liposuction," according to the American Society of Cosmetic Dermatology and Aesthetic Surgery. The society presented the award to Klein during its annual meeting in Las Vegas on Dec. 5.
Before Dr. Jeffrey Klein came along, liposuction consisted of physicians simply sucking fat out of the body through a tube that they inserted through an incision.
In Klein's innovation, doctors inject liquid containing local anesthetic into the surgical site before sucking out the fat. His procedure, called tumescent liposuction, replaced "dry liposuction" in the early 1990s.
—
More About Dr. Klein:
Dr Jeffrey Klein is a dermatologic surgeon practicing in San Juan Capistrano and Newport Beach in Orange County, California. Dr. Klein is listed a Diplomat for the American Board of Dermatology, the American Board of Internal Medicine, and the American Board of Cosmetic Surgery. In addition to Dr. Klein has completed a National Institute of Health Research Fellowship in Clinical Pharmacology, as well as advanced degreesin mathematics and biostatistics.
As a result of his scientific training, he was able to invent the technique for tumescent local anesthesia and tumescent liposuction totally by local anesthesia. Dr. Klein first described the tumescent technique for liposuction at a scientific meeting in 1986 and published his result in the Journal of the American Academy of Cosmetic Surgery in 1987. Prior to 1986, all liposuction surgeries were done under general anesthesia, were associated with significant surgical blood loss and prolonged post-operative recovery of two or more weeks.