Office Updates….
We are pleased announce that receptionist Jasmin is expecting her second child. Join us in wishing Jasmin a healthy and easy pregnancy.
Our kleinmd.com website will soon get a new look, but don't worry… we are still the same practice.
We are beginning a new "Reputation Management" campaign and plan to send an email to our patients to inquire about their satisfaction. Your positive reviews on Yelp or Google are always greatly appreciated.
We like satisfied patients and strive to provide the best care possible to keep you healthy and happy. We are pleased to continue offering the convenience of online payments. Patients have been thrilled with how easy it is to pay their bill.
Consider a "virtual appointment" with Dr. Norma if you can't wait for the next available in-office appointment, can't miss school or work, or simply need to be "seen" prior to getting a refill on medication. Go to our kleinmd.com website and click on "Start an Online Visit" or Click here!
Did you know that Tumescent Liposuction Breast Reduction for post menopausal women is a much easier procedure than traditional breast reduction? You have faster recovery and less postoperative pain without the general anesthesia risks. Visit kleinlipo.com for more information or call to book your consultation appointment with Dr. Klein or Dr. Norma.
Dr. Klein continues to have great success treating patients with post herpetic neuralgia and acute shingles with ZosterRX. ZosterRx uses tumescent local anesthesia to deliver Acyclovir and other medications directly into the tissues, significantly reducing the pain associated with acute shingles and chronic post herpetic neuralgia. Spread the news, as over 33% of adults will develop shingles in their life time.
This is a good time of year to treat your pre-cancerous keratosis with Ameluz or Fluorouracil. Patients with many moles or a history of melanoma can use the app miiskin to alert you to any changing mole. Be sure to come in for your regular skin check at the appropriate intervals and whenever a mole has changed.
Don't forget to love your skin by applying HK Tretinoin or Retinol every night and HK Oil free sunscreen every day (even during winter months).
---
LOVE YOURSELF
BE YOUR OWN VALENTINE!!

Buy yourself a February cosmetic special
NECK REJUVENATION SPECIAL
Don't neglect your neck when you seek an aesthetic anti-aging
treatment for your face.

Use Radiesse, a biostimulatory filler to stimulate collagen
production, and reduce fine lines and crepey skin.

One Syringe of Radiesse
Just $750
Plus get a free HK Age Reversal Neck Cream
a $450 Savings
Minimize nasty neck bands and/or horizontal lines
Xeomin at only $8 per unit
(requires an average of 20 units)


Our Actual Patient after 3 syringes of Versa
Versa Special
Buy 2 syringes at $500
each & get 25% off
the 3rd syringe, and 50%
off all additional syringes


Our Actual Patient after 1 syringe of Vollure
LOVE YOUR LIPS
$500 for Volbella
or
$600 for Vollure
A $100-150 Savings
Must use the full syringe

HAIR RESTORATION SPECIAL

Dermaneedle and Inject PRF to
stimulate your hair follicles
$500 per treatment*

Plus Get 1 free
HK Hairloss Serum

*Frontal Hairline and Part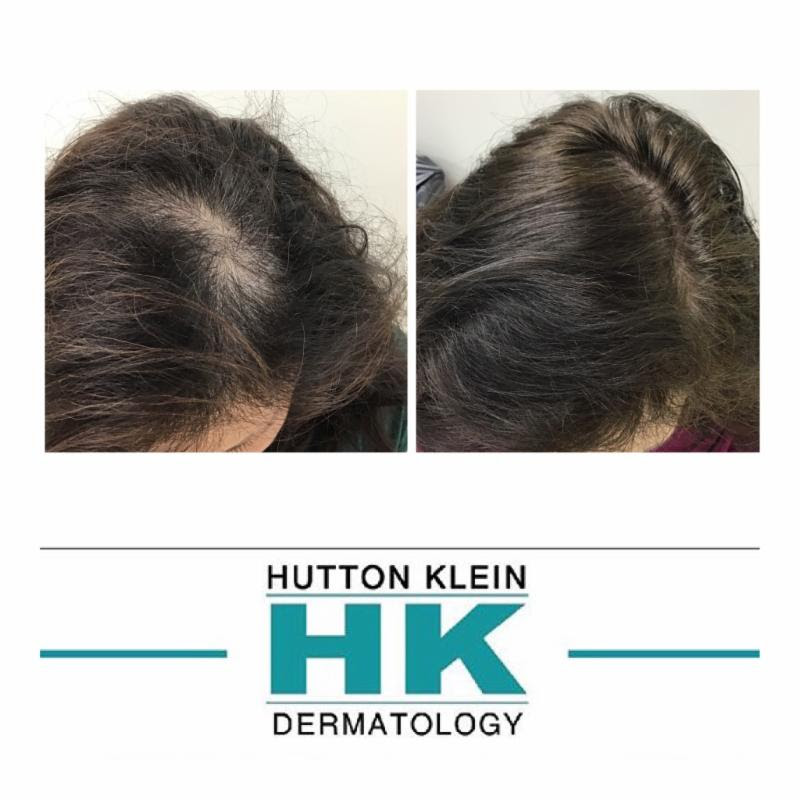 Our Actual Patient after 2 treatments

MIRADRY SPECIAL


Permanently Reduce
Underarm Sweat
Most patients are satisfied after
just ONE treatment
Free Consultation
$1950
for 1st treatment and
Receive a Mini HK Skincare Kit
(Foaming Cleanser, Day Cream & Pore Minimizer)
Save over $300!