October & November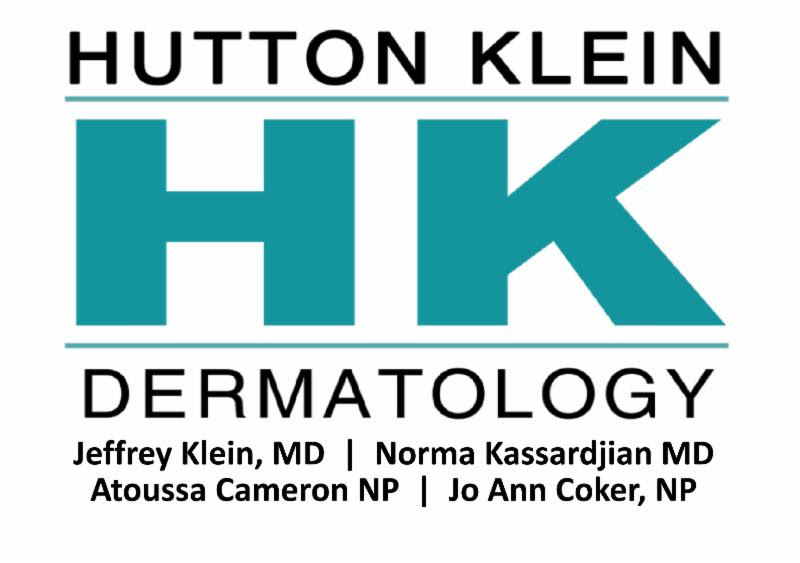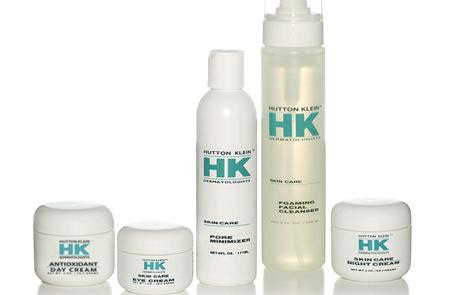 Office Announcements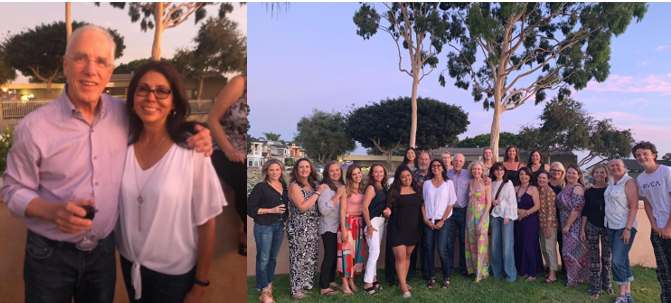 § Happy Retirement… HK Dermatology celebrated Nurse Pauline's retirement in September. How bittersweet! Pauline has been with our office since 1998. Pauline started in 1998 as a medical assistant and worked with us while attending nursing school. After earning her degree in nursing, she worked in a local hospital for a year and then returned to us in 2007. She is known and loved by all our patients. The HK family will miss her dearly and are thankful she isn't going far.
 
§ Shingles Vaccine: One in three adults over the age 50 will develop painful Shingles in their lifetime. We continue to offer the Shingrix Vaccine ($200 per dose), which has been back-ordered and difficult the get. Patients receive two doses 2 to 6 months apart. You may purchase one dose at a time, or you can prepay to reserve your second dose.
 
§ Computer System: Starting this month, patients will receive appointment reminders via automated phone messages, emails and/or texts. We will happily accommodate patients preferring a postcard for their 6 -12 month return visits – just let us know.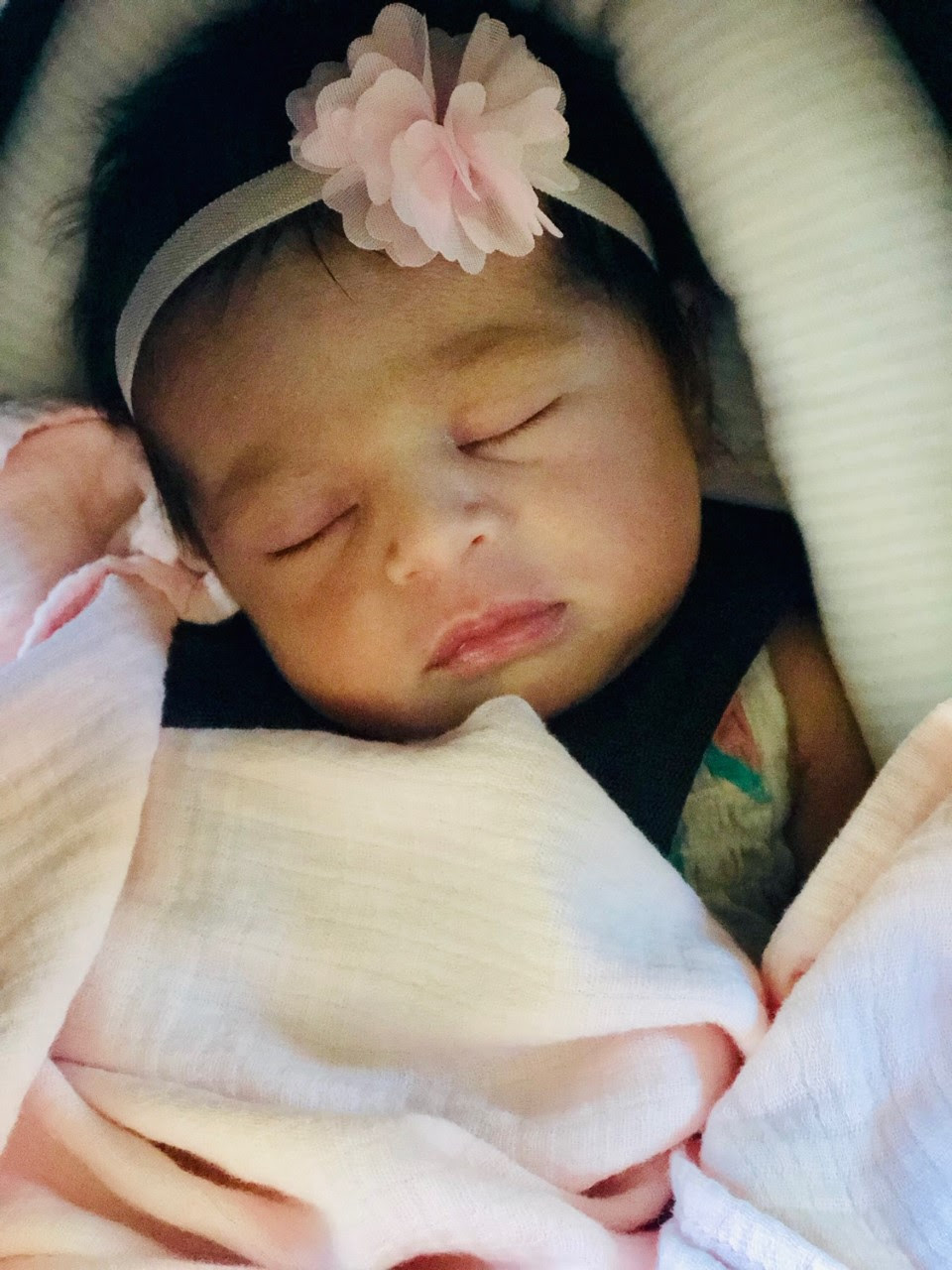 Blessings… Jasmin welcomed her beautiful baby girl, Alana, into the World on August 23rd, 2019. Our staff is so excited to watch her grow!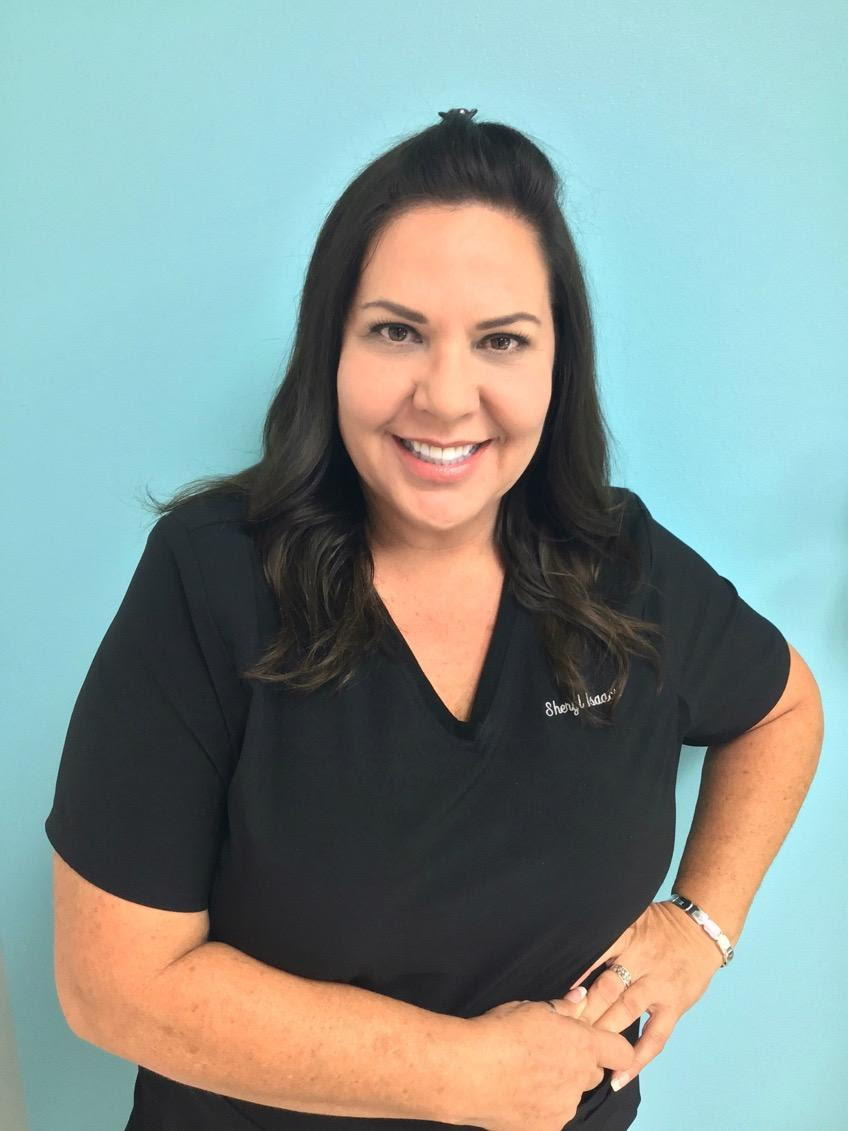 Welcome… Please welcome Sheryl to the practice…. Sheryl's bubbly personality and great organizational skills will be a great addition to our team.
October-November Specials:
SRT For Keloid Removal
SRT (Superficial Radiation Treatment) for Keloids.
Free Consultation Appointment with Dr. Norma.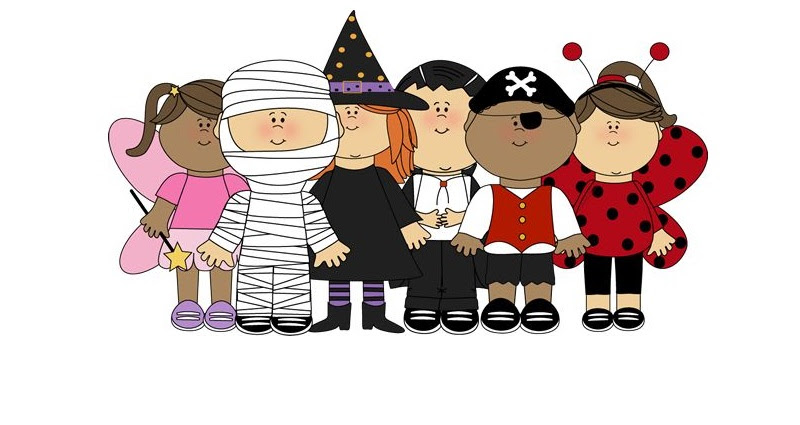 A keloid is a scar caused by an excessive amount of collagen and fibrous tissue in the area, causing distortion, itching, and sometimes pain. Unlike hypertrophic scars, keloid tissue tends to grow beyond the boundaries of the original scar. A hypertrophic scar is a thick and raised scar in which the excess tissue remains within the boundaries of the original injury.
SRT is not a treatment for hypertrophic scars.