Office Announcements
---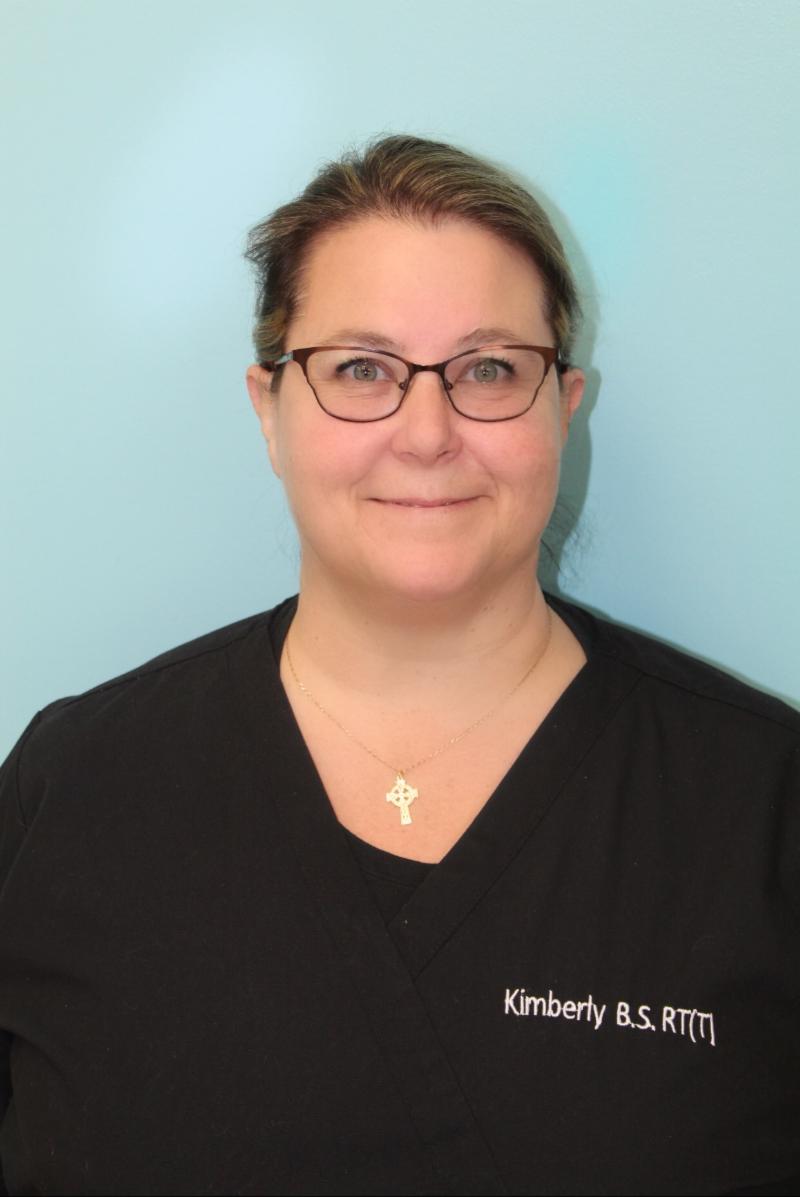 Please join us in wishing Happy Birthday to Kim….
Kim has been our SRT (superficial radiation treatment) technician for the last two years, traveling from San Diego twice a week. We are very pleased that Kim has also agreed to help on the front desk now as needed and during Jasmin's up coming maternity leave. Happy Birthday Kim!
---
---
SPA DAY
May 16 only*
Mother's Day Special Pricing
Get an additional 10% off*
ALL Cosmetic Procedures
Skin Care Products Discounted prices are good for appointments
with Dr. Norma, Atoussa or Michele.
Book early – limited availability.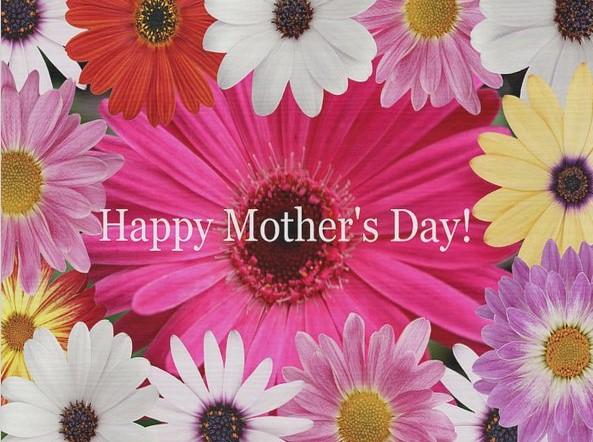 Tired of your crepey skin….?
Reset the clock with a biostimulatory filler to stimulate collagen production!
Reduces fine lines and crepey skin!
Treat your legs, neck &/or chest
Just $750 a syringe – save $150-250
Ideal results take 6-9 months so don't wait!

---


PeriOral Rejuventation
3 syringes of Versa $1375
a $275 savings

Must be used at same visit.
Botox or Xeomin

10% off all month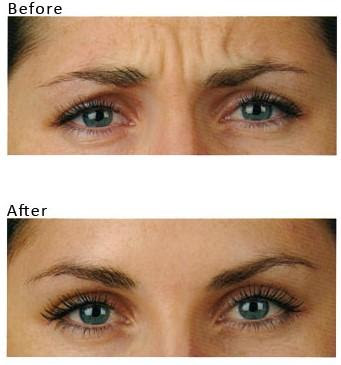 "The Klein Technique"
Tumescent Liposuction Book and Pay for TWO surgeries with Dr. Norma during May get $1000 off the 2nd surgery!
Not eligible for the
May 16-17 extra 10% off

Dr. Norma has performed over 4000 beautiful liposuction surgeries

Book your free consultation now!




MIRADRY SPECIAL

Permanently Reduce Underarm Sweat & Odor
Most patients are satisfied after just ONE treatment.
Free Consultation
$1850
Most patients are satisfied after just ONE treatment.
All Fillers
Buy Two Syringes at full price,
get the 3rd syringe for 25% off
and get additional syringes at 50% off!
Must be used at same visit.
THREE FOR ME Combination Treatment
IPL for Spots, Redness & Small Vessels
Fractional for Texture & Fine Lines
Package of 3 – $2700
Plus get a free HK Hydrate
a $700 savings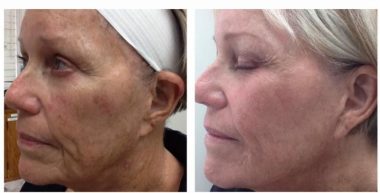 while supplies last
LUXURY SKIN CARE KIT
includes:

HK Hydrate Skin Moisturizer

HK Vitamin C Brightening Serum

HK Protect and Plum Lip Treatment

HK Youthful Hands SPF 50+

HK Advanced Retinol Serum

HK Age Reversal Neck Cream