Breast reduction surgery by liposuction performed in our Newport Beach Liposuction Surgery Center using the tumescent liposuction technique invented by Dr. Klein provides excellent cosmetic results.
Breast reduction surgery by liposuction can produce dramatic improvements as shown in these before and after pictures of our patients.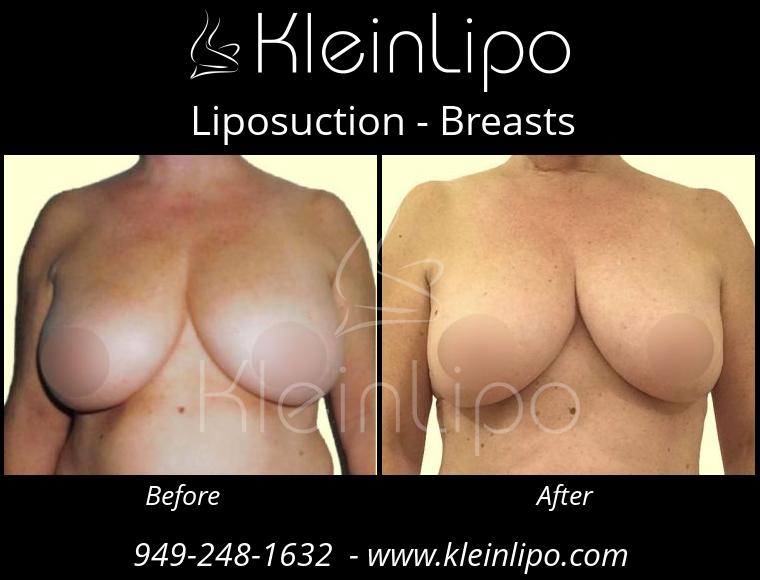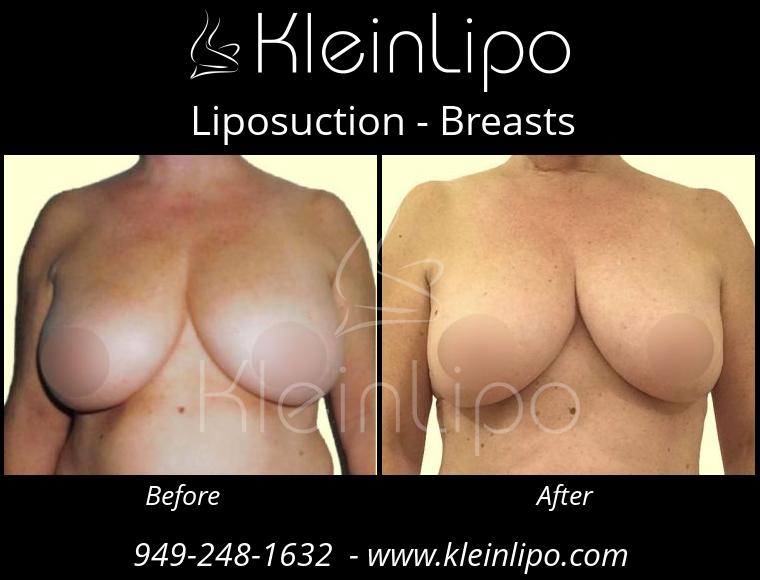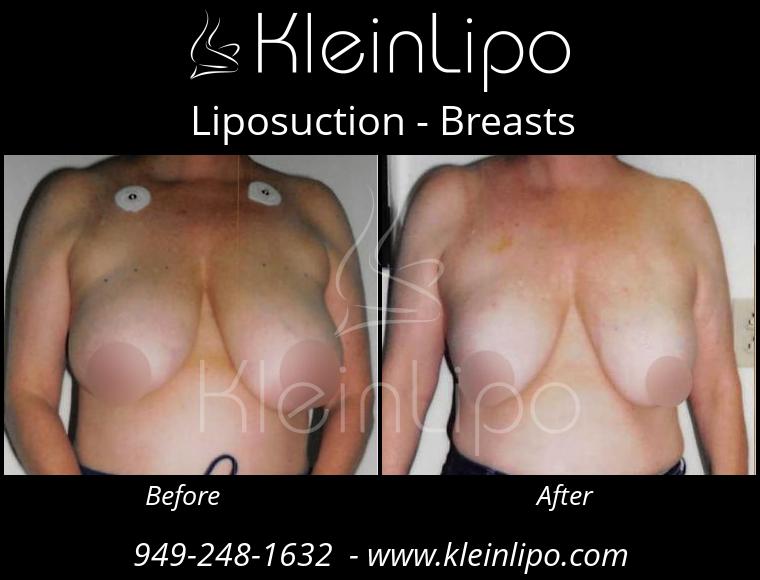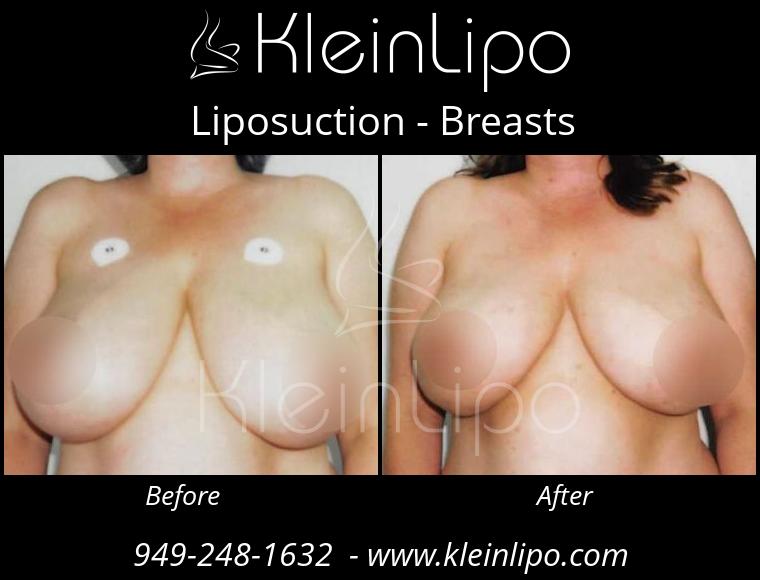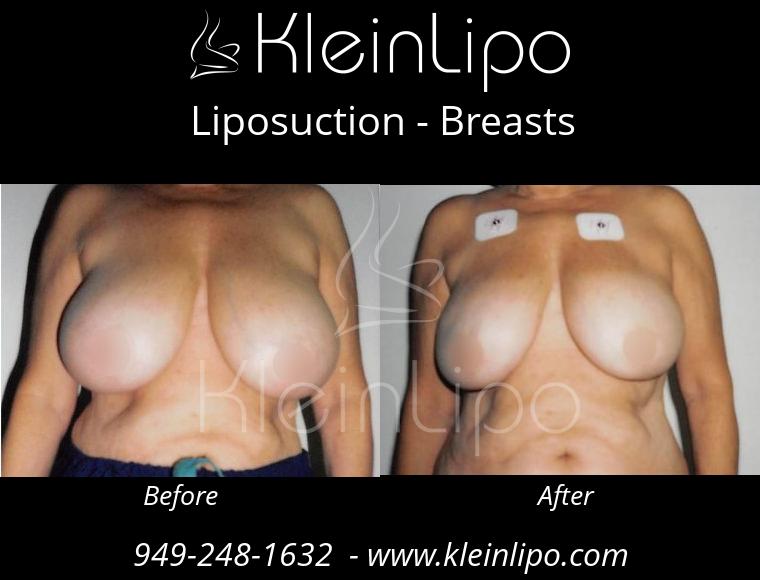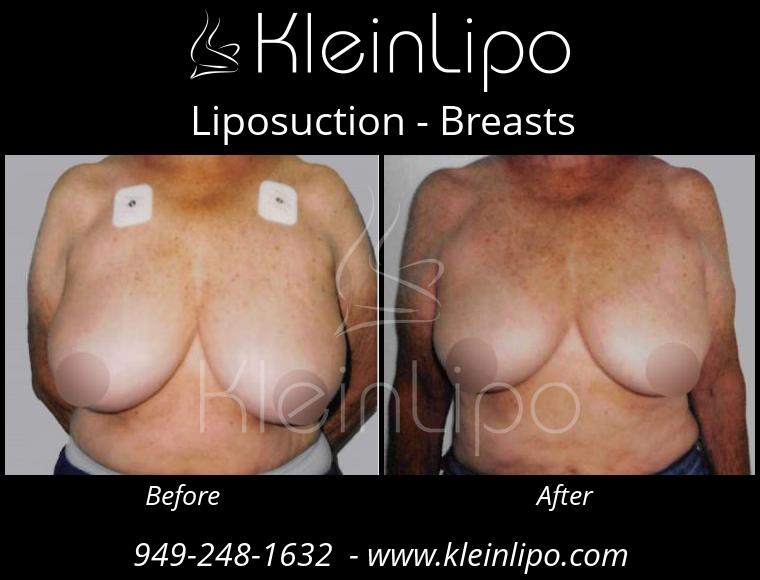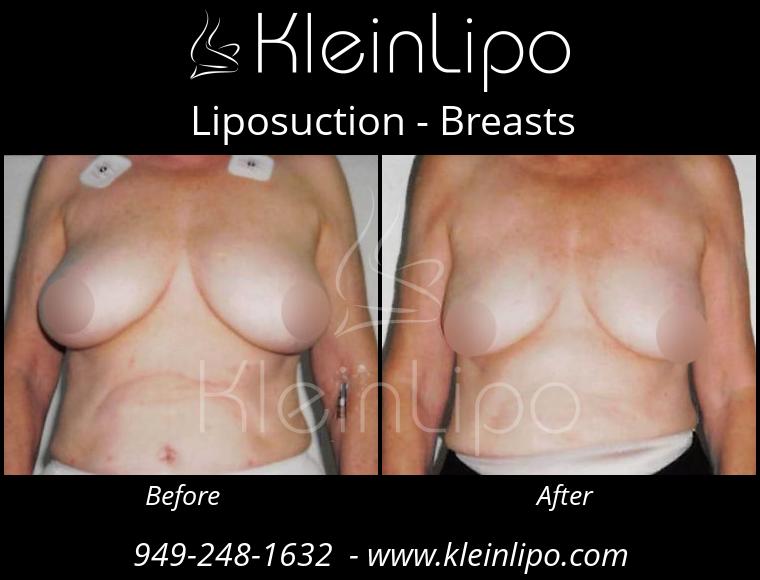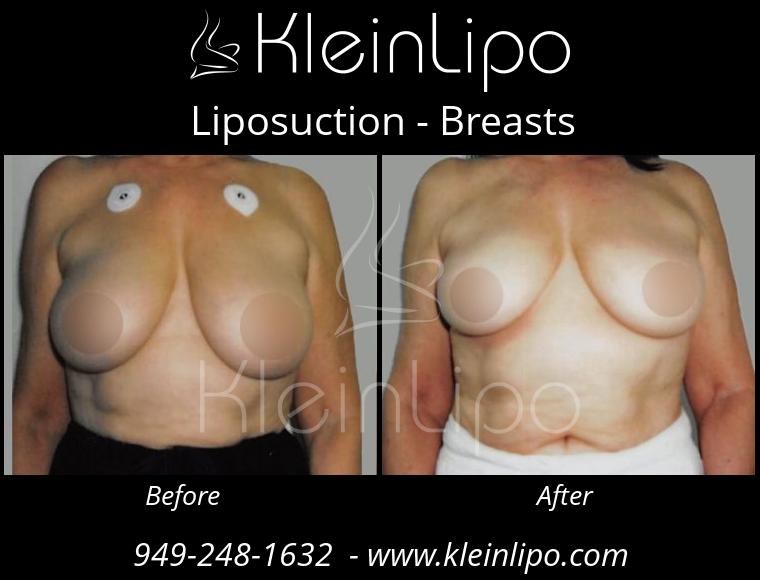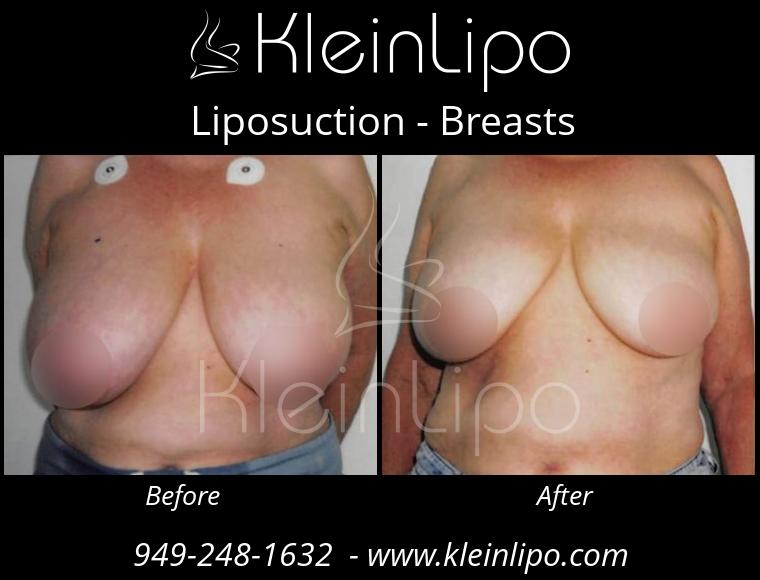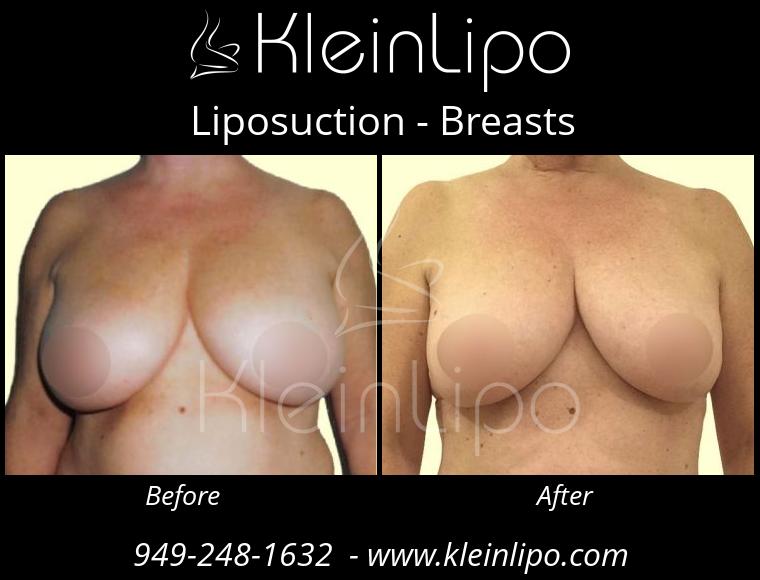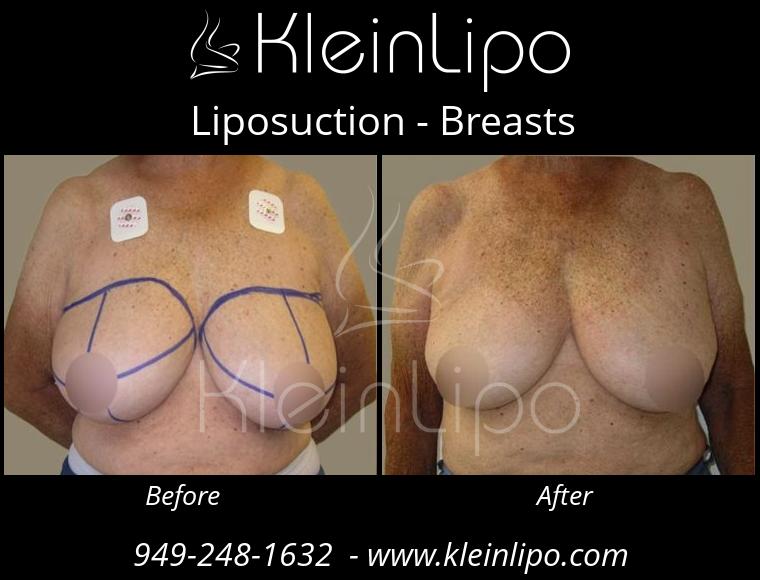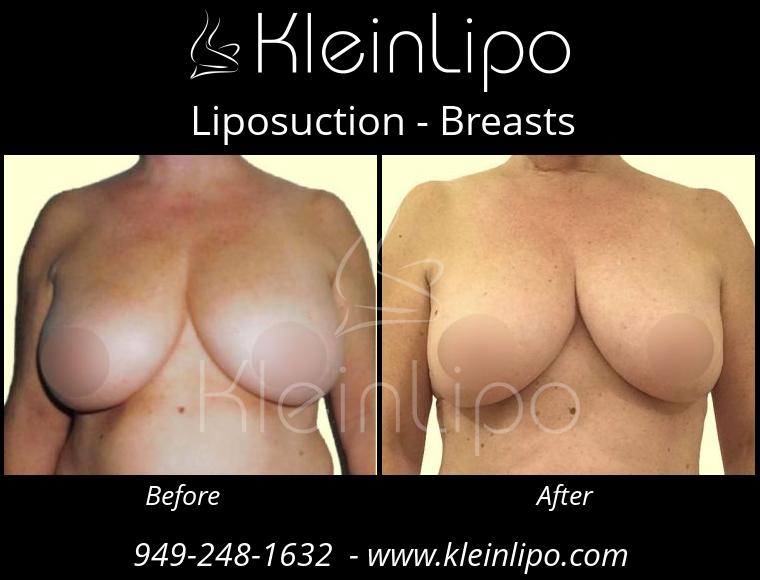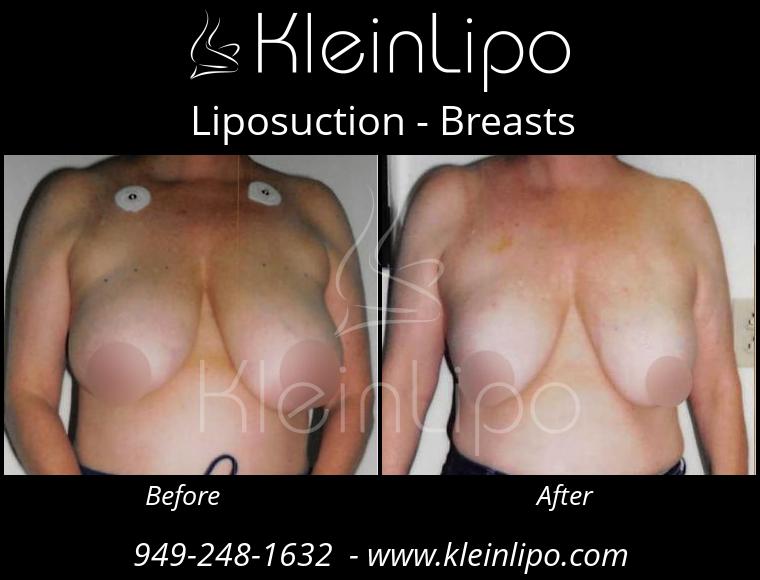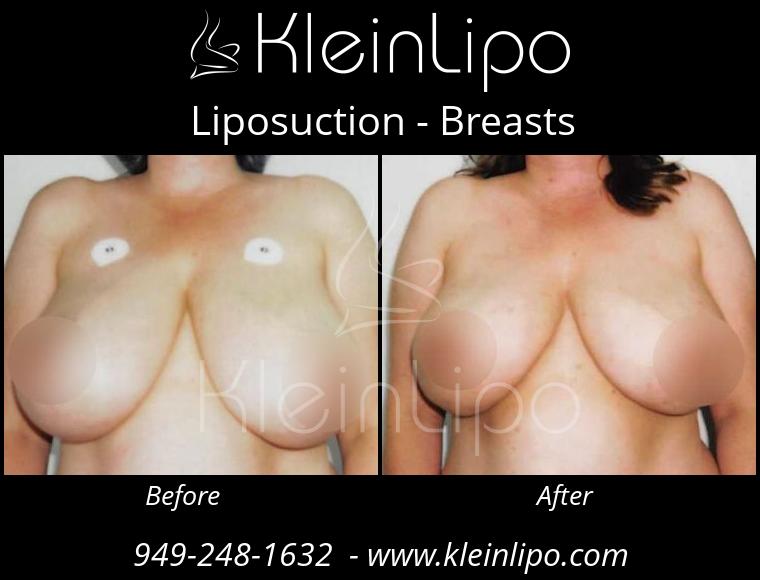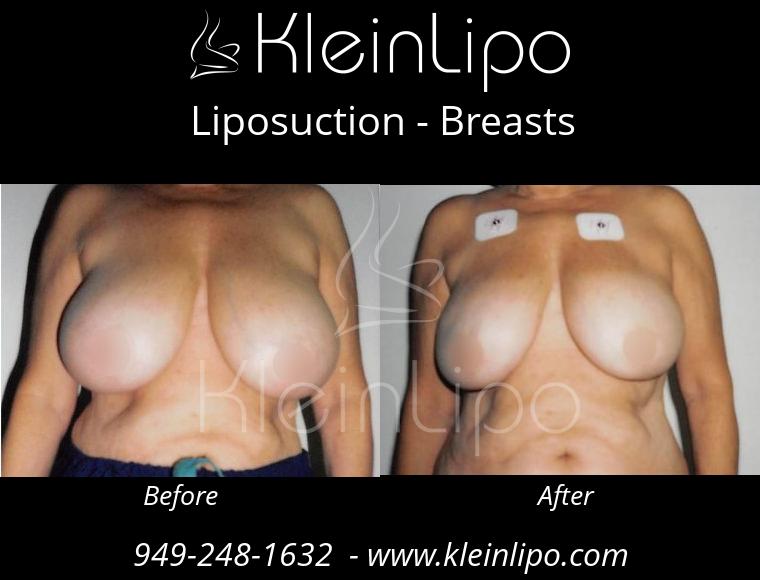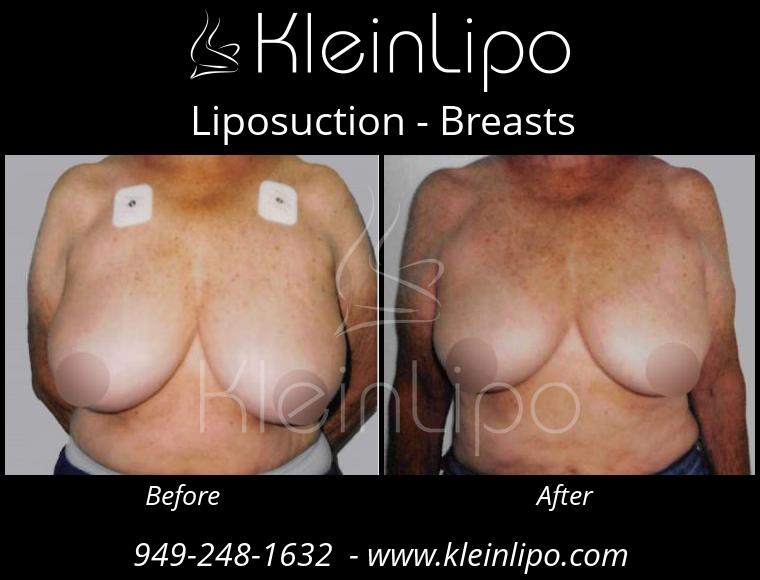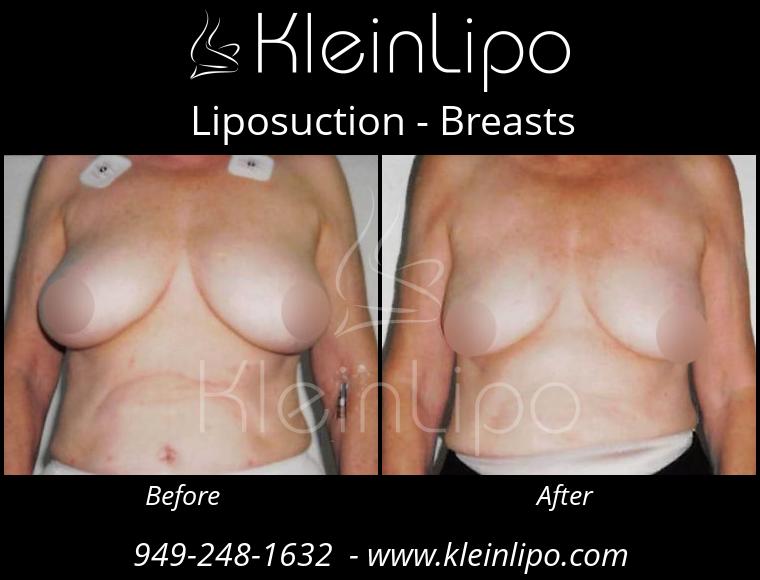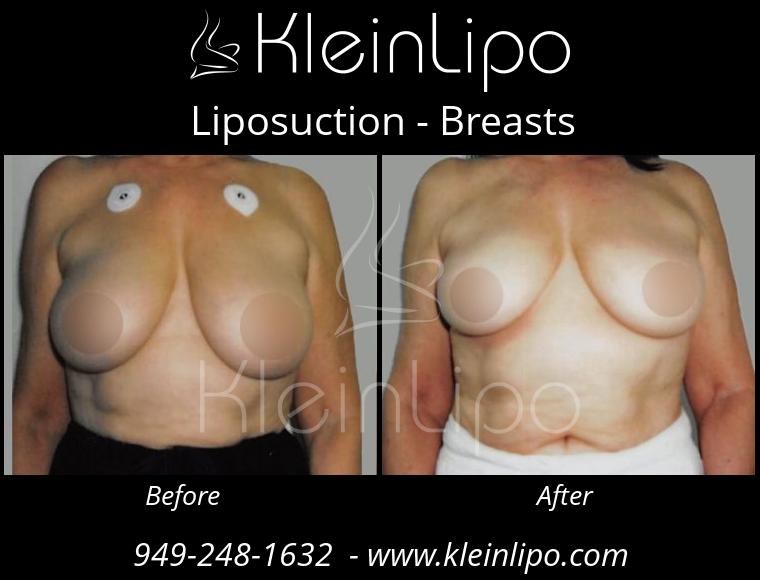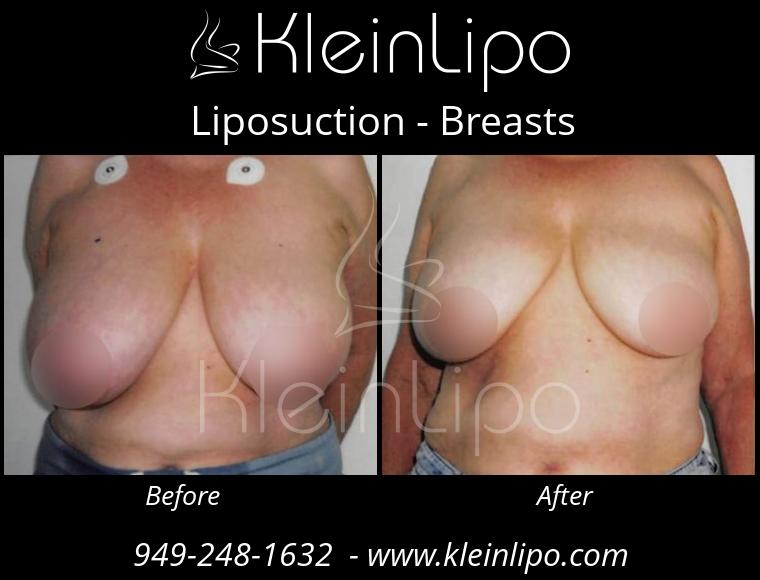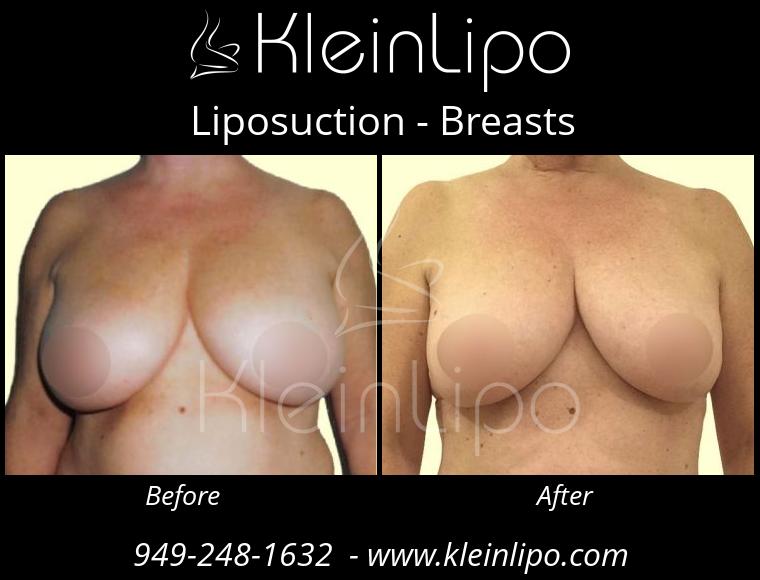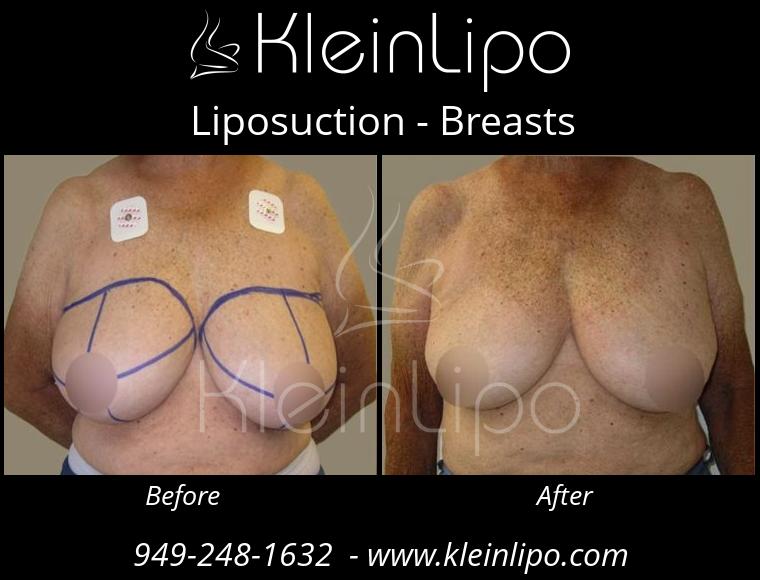 Disclaimer – The photographs on these pages illustrate typical results of some cosmetic surgery procedures and may contain some nudity. Viewer discretion is advised. In providing the photos and statements on this web site, kleinlipo.com does not state or imply any guarantee.