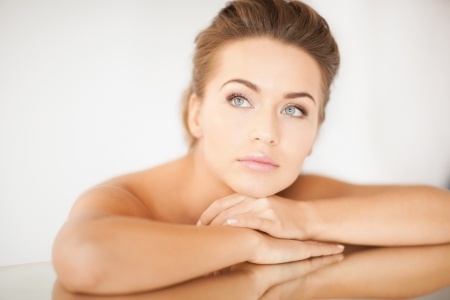 Facial Liposuction Benefits
Not many people know facial liposuction procedures actually exists. Traditional liposuction, as you may already know, is the process of eliminating fat usually around your midsection, legs and arms.
With facial liposuction You get all the benefits of traditional liposuction but the pain is minimal and the recovery time is much shorter. The benefits include refined skin tone, fatty deposit elimination, facial contour definition and more. Let's review the benefits to help determine if this procedure is right for you or not.
Achieve Youthfulness
The most important benefit of facial liposuction is restoring youthfulness. We all want to look younger, right? Facial liposuction isn't as invasive as a facelift. It helps eliminate the fat cells in your face that gives you a bloated, puffy appearance. The process will sculpt your facial features and will define your facial contours in order to give you a younger-looking face. In fact, the procedure helps to address several issues regarding aging such as double chins, turkey neck, etc. The fatty tissues are removed from your chin, neck, jaw and other facial areas will give you a smoother, radiant appearance.
Minimal Scarring
Facial liposuction usually involves sucking out fat around your face by inserting a cannula, which leaves little to no scarring. The scars you might have will fade away on their own. The scars are also unnoticeable to the naked eye, so no one would ever know you underwent the procedure.
Facial Profile Enhancement
Your facial profile is your overall appearance. No one wants to have lumpy, saggy, or wrinkly skin in a photo. Facial liposuction softens and enhances key features on your face that will improve your facial profile.
Are you thinking about liposuction on your face or elsewhere? If so, KleinLipo can help. For more information on this procedure and a look at before and after pictures, visit our Facial Liposuction information page.