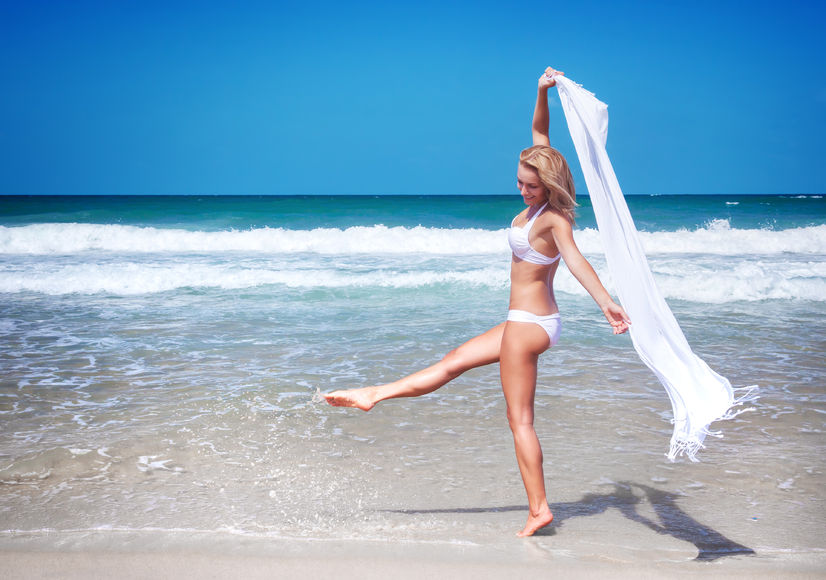 When Will You See Liposuction Results?
For people who have achieved a healthy weight yet still have stubborn areas of fat, liposuction may be the ideal way to get the lean, toned figure they want. Even so, surgery involves recovery times and after care and it may take a little while for the final liposuction results to be visible. How soon can someone expect to notice a difference after undergoing liposuction?
After the surgery itself, it generally takes a week to go through the initial rest and recovery period. During this time, there's likely to be swelling that may make it hard to see any results at all. It's important to wear compression garments to minimize swelling, and to begin light exercise a week after surgery to help reduce the risk of complications. Vigorous exercise can be resumed about a month after surgery.
Even after the recovery period, it can still take several months for there to be a noticeable change. Depending on the individual patient and the area of the body that received liposuction, some may notice a difference as soon as three months post surgery with even more patients seeing results six months out. All told, it can take up to a year for the final results to be visible. At this point, patients may opt for a revision surgery if they so choose.
Liposuction involves permanently removing fat deposits, but the outcome of the surgery can be greatly influenced by the patient. Compression garments help shape the body and reduce swelling, and a healthy diet and exercise program keeps remaining fat cells from expanding. Following the surgeon's aftercare instructions and maintaining a healthy lifestyle will help patients get better liposuction results sooner and keep fat from creeping back.
If you have stubborn areas of fat that don't seem to budge with diet and exercise alone, liposuction may be an option for you. Contact us today for a consultation, and see how we can help you achieve the body of your dreams.