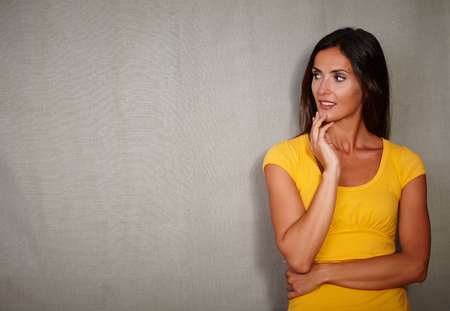 What to Expect After Lipo
Over the past three decades, liposuction has remained one of the most popular cosmetic treatments in the world. This procedure allows patients to sculpt the body of their dreams by removing stubborn pockets of fat from areas such as the upper arms, neck, abdomen, thighs, and buttocks. Anyone who is considering this type of surgery should know exactly what to expect in the days and weeks following their procedure. With the proper aftercare, you can reduce your risk of unwanted complications during your recovery.
Immediately Following Your Procedure
Your recovery timeline depends on a few key factors including where the liposuction was carried out and what type of anesthesia you received. General anesthesia is typically needed for larger procedures as well as procedures above the midsection. These patients often have to stay in the surgical center overnight so a nurse can continue to monitor them. Patients who have received a local anesthetic should be able to leave within a few hours, but they must have a loved one ready to drive them home.
The Coming Days
No matter where the procedure was carried out, all patients should be ready to rest as much as possible for at least a few days after their surgery. During this time, they will experience a number of side effects including inflammation and bruising. Patients often use prescription painkillers to manage these side effects for a few days before transitioning to over-the-counter painkillers. It is recommended that you have a loved one nearby who can help you eat your meals and go to the restroom. Some patients require follow-up appointments within a few days of their surgery to drain fluids from their incisions. Others will be given partial sutures and a drain tube so the fluids escape their body naturally.
Long-Term Recovery
In an ideal situation, a patient should be able to walk around their home within 24 hours of their surgery. As long as they are careful about their incisions, they might also be able to take a shower after a day or two. You should not immediately head back to work or begin exercising unless your surgeon has given you explicit permission to do so. If you have a desk job and feel stable, then you can return to work after two or three days. Once your compression garments are removed, you can begin a light exercising routine.
If you care considering liposuction, call us to schedule a consultation today!