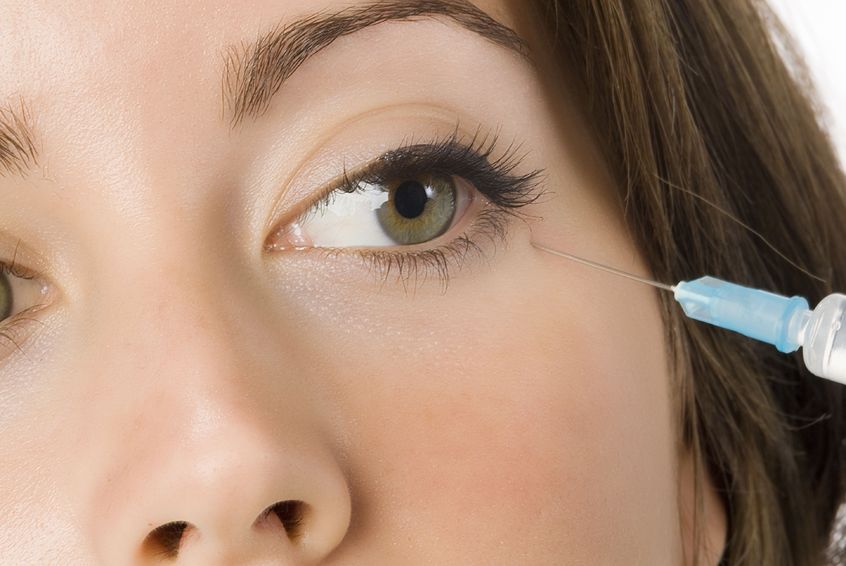 Choosing Cosmetic Fillers
Choosing Cosmetic Fillers in the Quest for Youthful and Fresh Beauty
Cosmetic fillers can rejuvenate your appearance in a big way. If you want to say "farewell" to sagging, lifeless skin and "hello" to a much more radiant, resilient and youthful look, there are quite a few high-quality cosmetic filler options available to you these days. Cosmetic fillers give men and women alike the opportunity to look and feel young and fresh again. It doesn't matter if you want to do away with conspicuous nasolabial folds around your mouth, noticeably drooping skin or anything else. Cosmetic fillers can help you achieve the look you want so much. Your goal, however, should be to pick cosmetic fillers that are suitable for your individual wishes and needs.
Take Note of Time Frames
Cosmetic fillers don't always last for the same amounts of time. Juvederm and Restylane results tend to stay intact for anywhere between six months and 12 months total. Radiesse filler results tend to stay for 12 months or more. Sculptra results, however, are usually the most resilient. These cosmetic fillers tend to stay around for at least two years. If you're looking for a more long-term solution to your dermal filler needs, Radiesse or Sculptra may be a smart path for you.
Understand Your Desired Injection Locations
If you know what your problem areas are, that can help you select a cosmetic filler that's a good fit for you. Juvederm fillers tend to be solid choices for people who want to do away with noticeable nasolabial folds and smile lines. Restylane fillers, on the other hand, tend to work well for people who want to minimize the appearance of severe wrinkles that are near their eyes. The better you understand your specific needs, the easier it will be for you to find cosmetic fillers that are right up your alley.
Contact Us Today
If you're looking for the highest-quality choices in cosmetic fillers available, don't hesitate to reach out to our trusted cosmetic surgery clinic. Our knowledgeable and friendly staff will make choosing cosmetic fillers a breeze. Call our practice without delay to receive more information and to set up a consultation.